Skip to end of metadata
Go to start of metadata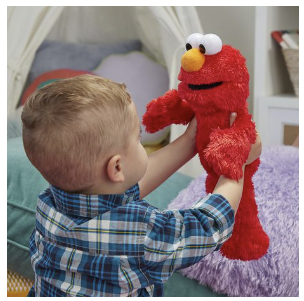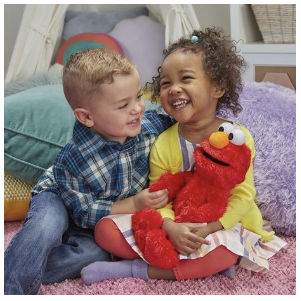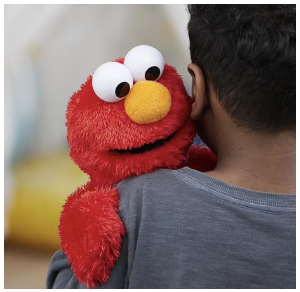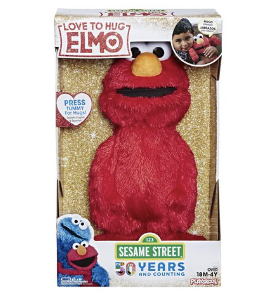 Objective
The objective of this hack is to replace the controls of this Elmo Hugs doll with custom components in order to control the audio and movements of the doll.
Required Components
ESP8266 Micro-Controller (Wemos Mini)
DFPlayer MP3 Player
H-Bridge Motor Controller
SD Card
Teardown
Observations
Speaker Wires - White
Motor Wires - Red/Black
Foot Momentary Switch - Yellow
Extra Wires for sensors!! - what do these do?
Pictures
TODO
Wiring Diagram