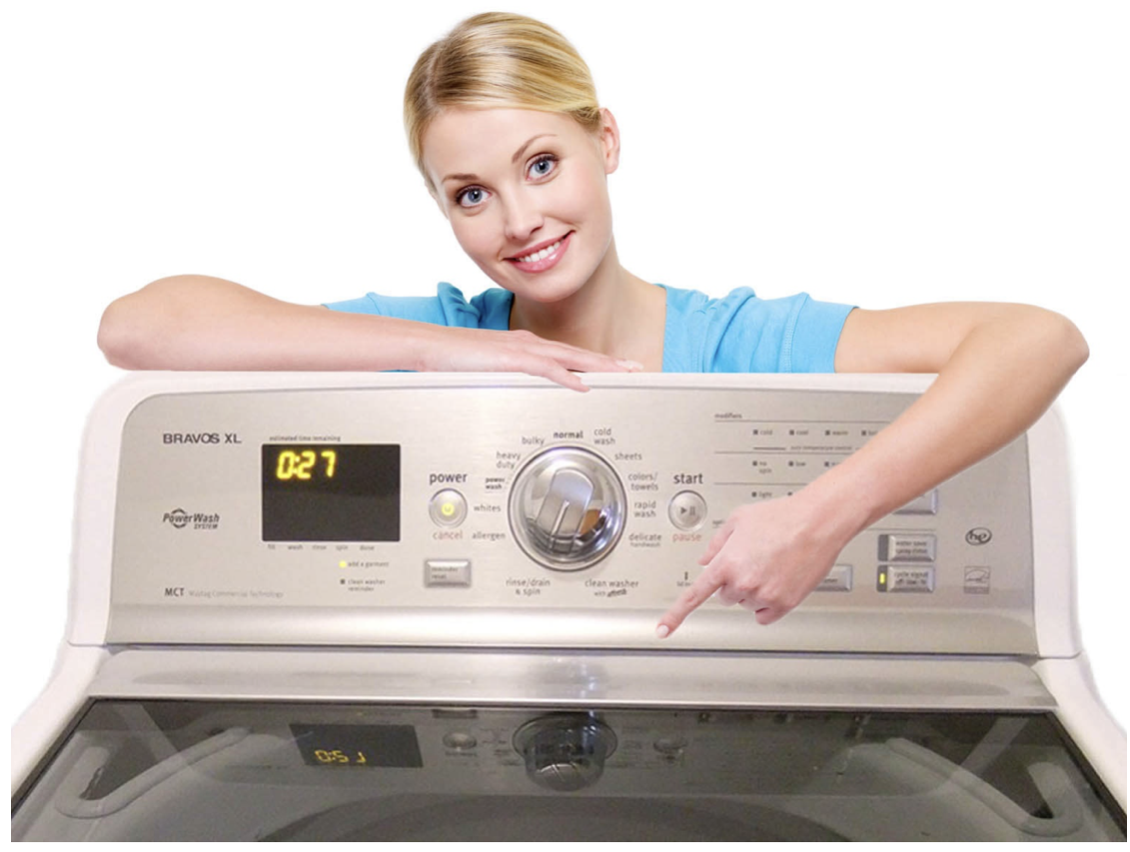 Specifications
| Specification | Details |
| --- | --- |
| Make | Maytag Bravos XL |
| Model | MVWB950YG0 |
Pictures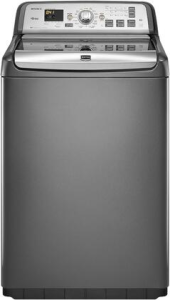 Repairs
Replacing the Bearings
The replacement of the bearings can be a complicated task but reviewing the following videos will help.
Parts
Steps
| Step | URL |
| --- | --- |
| Open Bravos Cover | Remove the top 2 screws at the back of the washer. Slide the top forward and lift. |
| Main Repair Video | Some difference. Model is slightly different. Agitator is different, see next step.  |
| Removing Agitator Steps | |
| Removing the tub if stuck | I had to do this. Just keep jacking until it comes out.  |
Pictures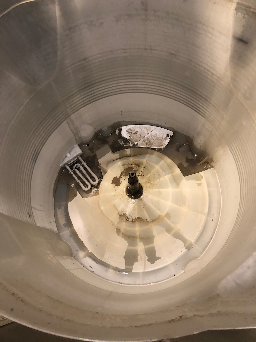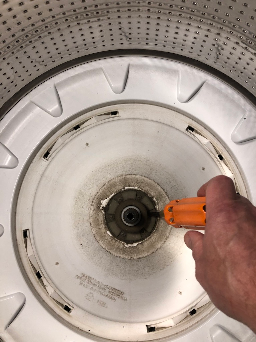 LF (Long Fill) Error Code
LF flashes when the water level does not change for a period of time OR water is present but control does not detect the water level changing.
Is water supply connected and turned on?

Are hose screens plugged?

Is water siphoning out of the drain hose? Check for proper drainhose installation.

Is the pressure hose connection from the tub to the machine/motor control pinched, kinked, plugged, or leaking air?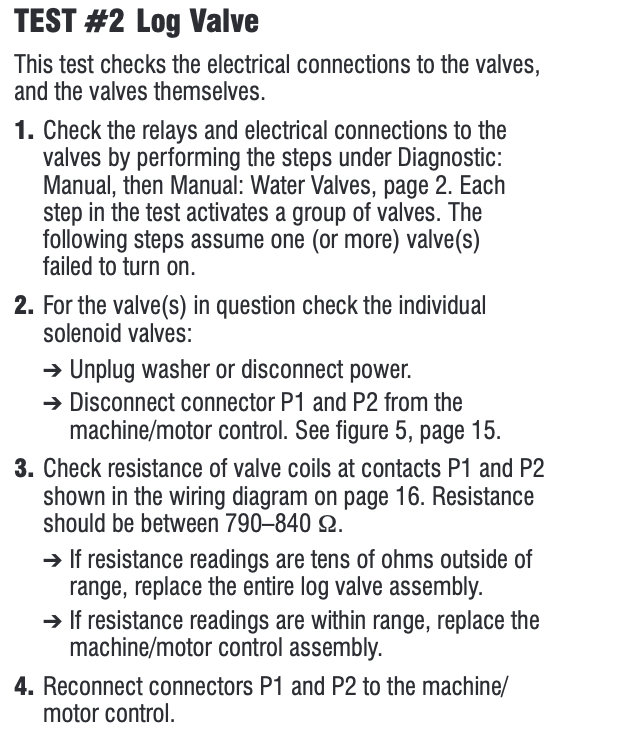 References
| Reference | URL |
| --- | --- |
| User Manual | |
| | |