Skip to end of metadata
Go to start of metadata
Specifications
Specification
Details




Model
970-705032
Amps
8.5
Volts
115
Refrigerant
R134a
Charge
4.75oz
Design Pressure (HS)
351 psi
Design Pressure (LS)
140 psi
Ice Maker Kit
JBCD-23
Problems/Errors
No Water- Frozen Water Line
The water lines are coiled near where the cold air from the freezer enters the main compartment. Find and remove the protective cover and heat the line with a hair dryer on low heat.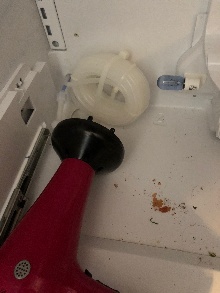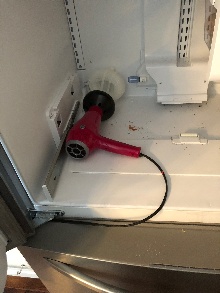 Error CODE SY EF
The SY EF error code on a Frigidaire refrigerator means a problem with the freezer evaporator fan motor.
There's likely an ice buildup preventing the fan blades from turning, caused by a faulty door gasket or restricted airflow inside the compartment.
Besides that, the fan motor could also be worn out, or the main control board could be faulty. With that error, the freezer and the appliance as a whole will continue to work. However, the freezer won't be able to cool itself down thoroughly and reach your set temperature.
Evaporator Fan
The evaporator has a dedicated fan to make that cooling process more efficient. Its purpose is to blow cold air into the freezer compartment.More importantly, the fan distributes cold air to every corner of the freezer compartment, so all the food items you keep inside are equally cold. In other words, a working evaporator fan ensures that there are no warm spots anywhere in the freezer compartment of your Frigidaire refrigerator.
Ice buildup around the evaporator fan can be cause by:
faulty gasket around the freezer door
 restricted airflow
Reasons for evaporator fan failure:
fan motor has worn out
faulty main control board
Checking the Fan
Remove the bottom freezer front by unscrewing the 2 screws on both sides of the drawer.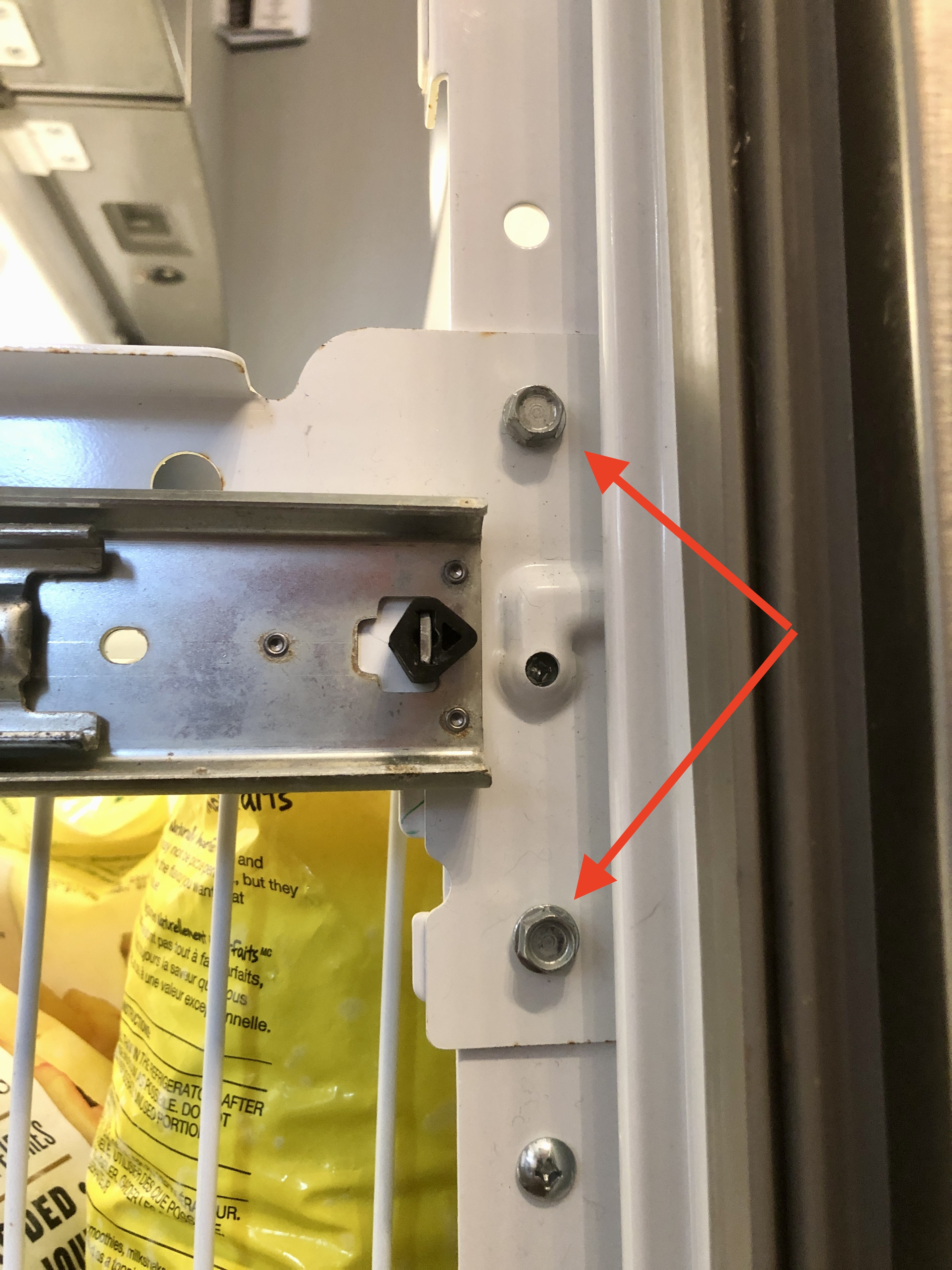 Remove the cover. With the front off, the freezer will turn on when the side rails are pushed in.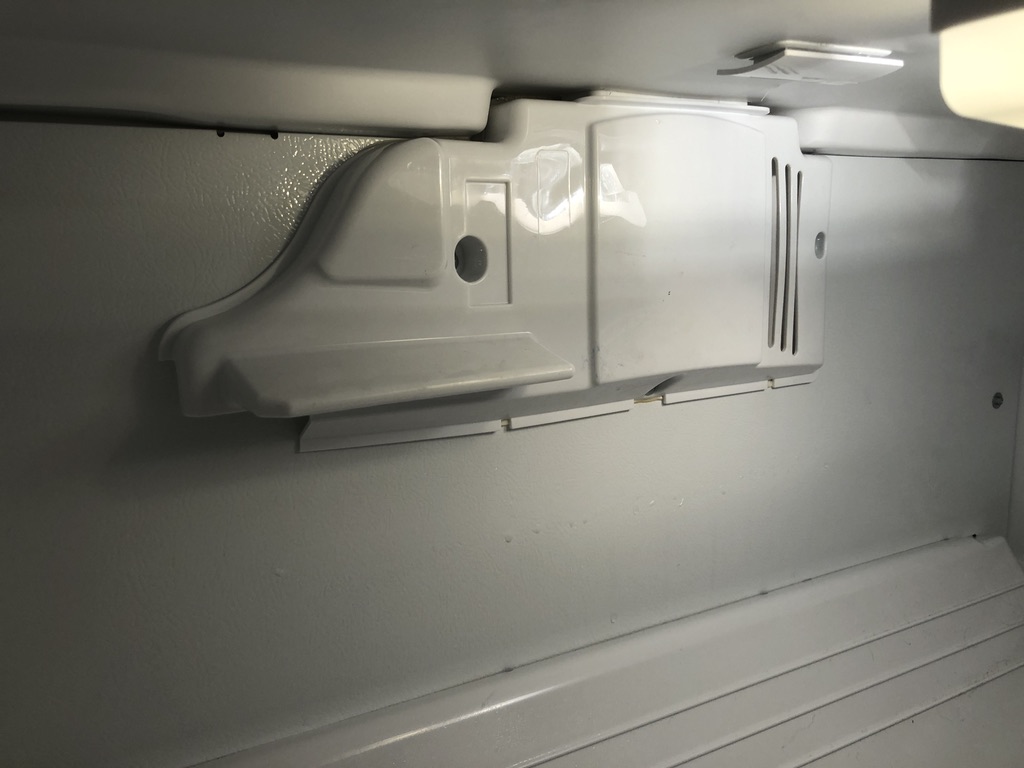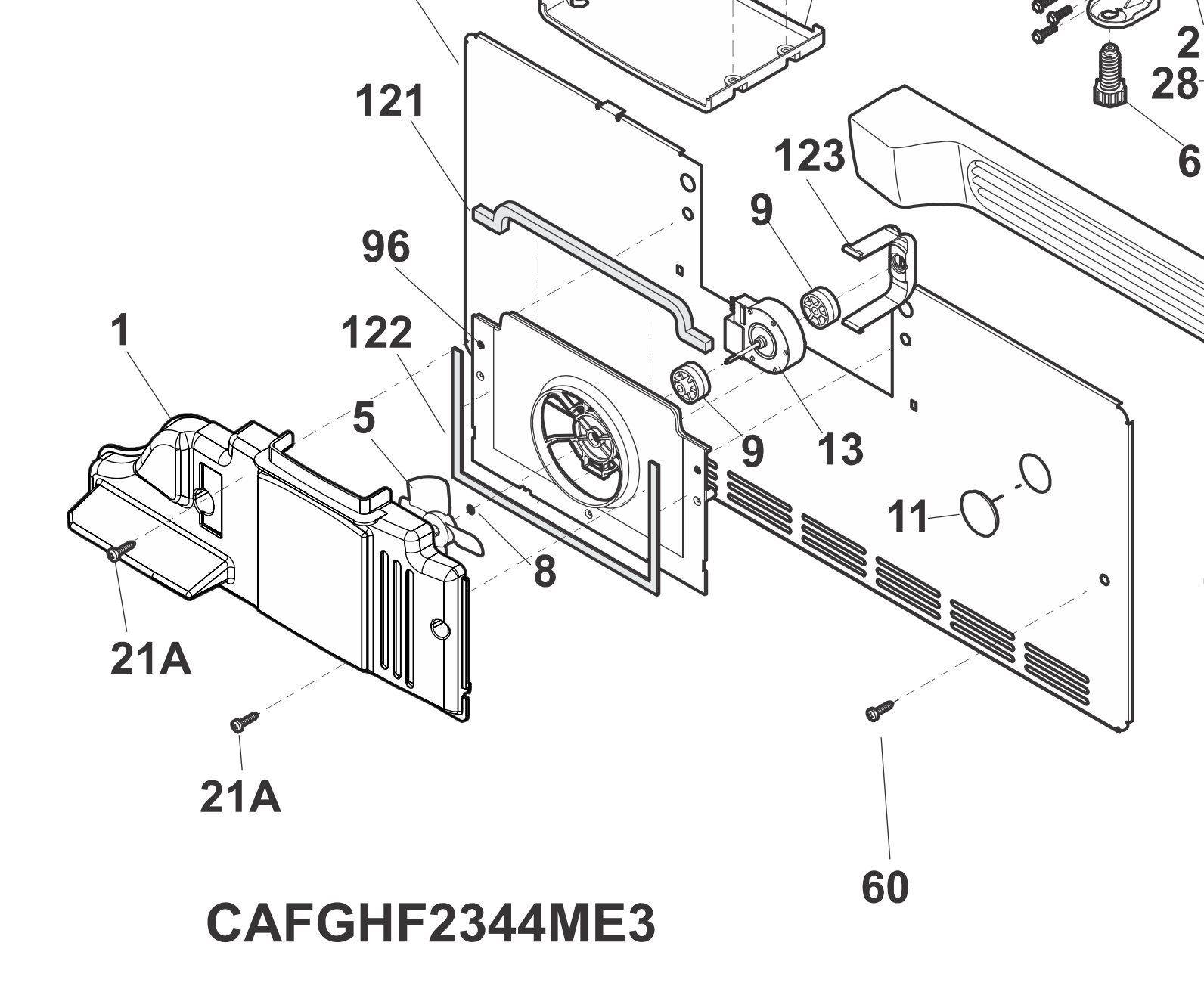 Check if the fan turns on when the drawer is closed.
Parts
Ice Maker Parts Breakout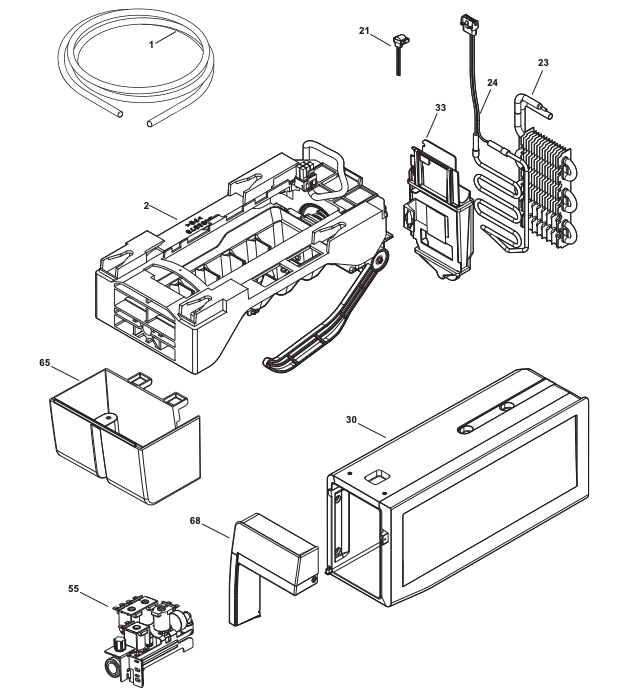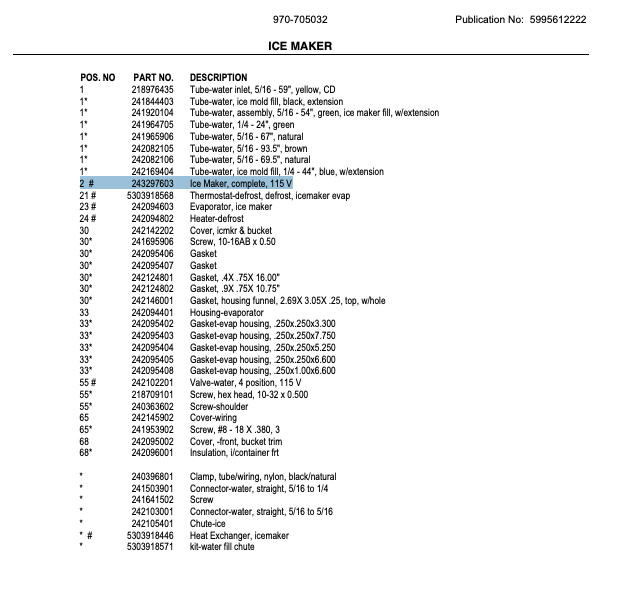 Ice Maker Complete - 243297603 Ice Maker
Cabinet Breakout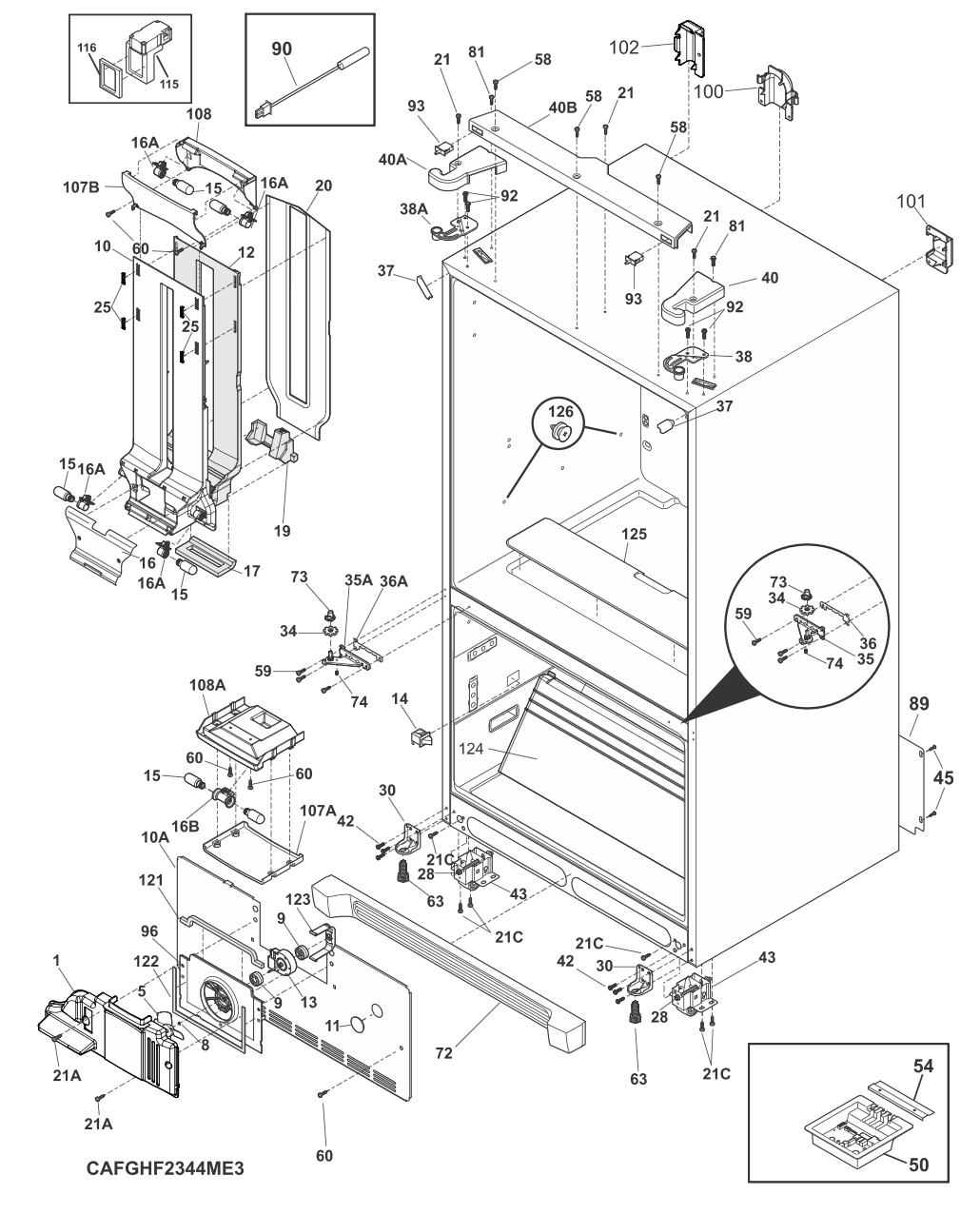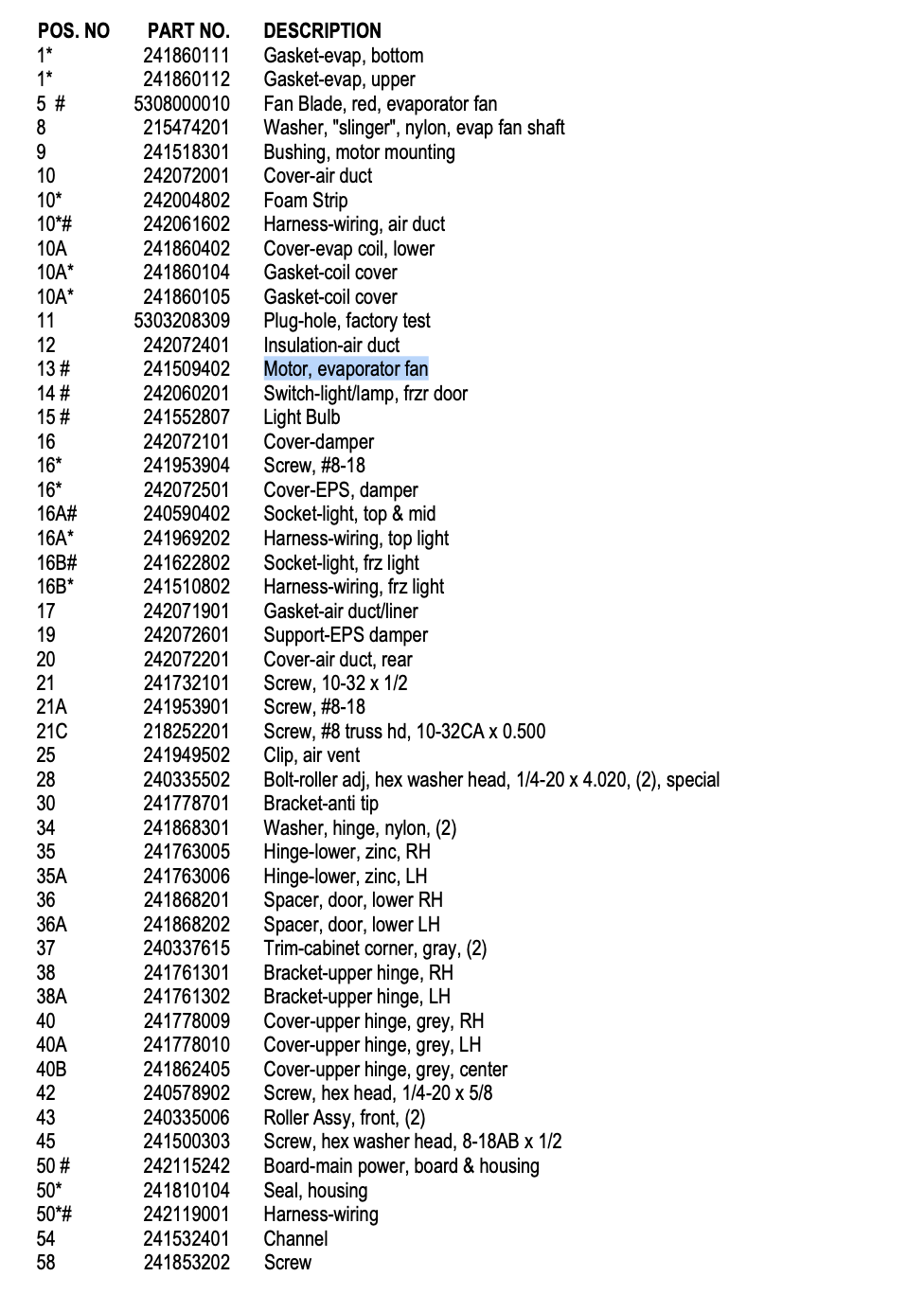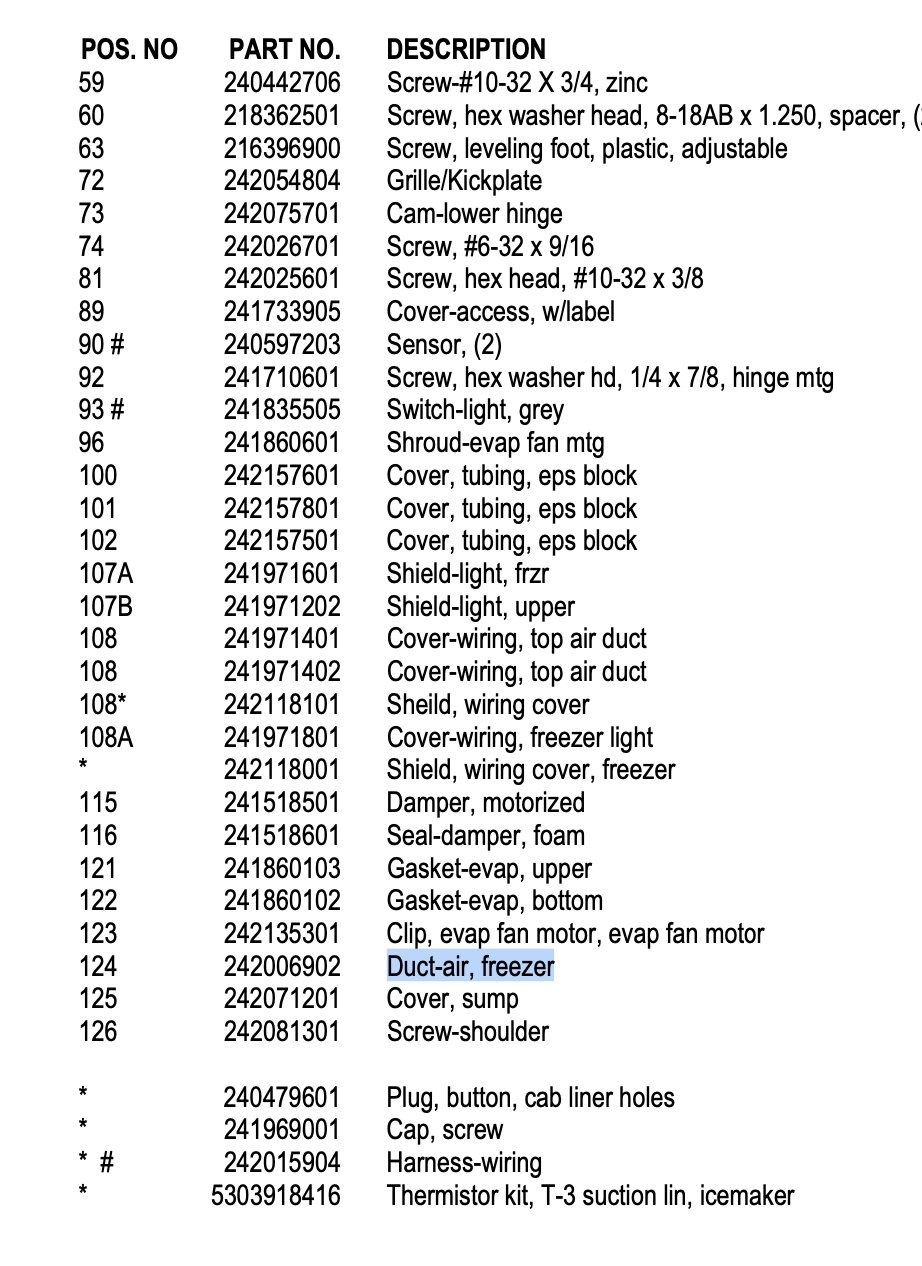 Parts List
Reference