Skip to end of metadata
Go to start of metadata
Overview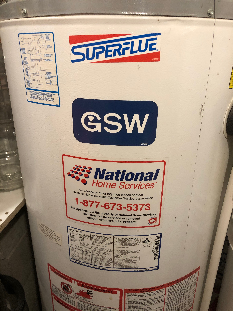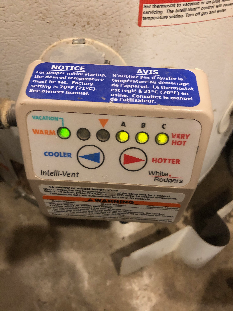 | Specification | Details |
| --- | --- |
| Make | GSW |
| Model | 8G50NVH-ES-02 |
| Capacity | 50 US Gal |
| Recup per/hour | 34.5 US Gal |
Controller ( Intelli-vent )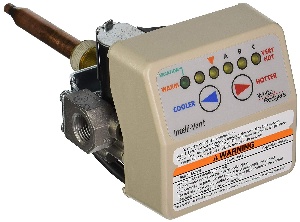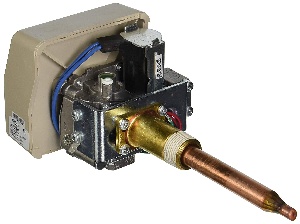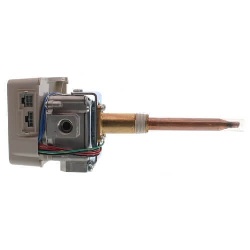 Problem
High Temp Thermo Cut-Off
The controller was showing an error 11 code at startup indicating that the high temperature thermal cut-off had tripped. Turns out once this trips, you need to replace the unit.

Disassembling the Controller
I attempted to see if I could bypass the high temperature cut off but had no luck. Here are some pictures of the circuit board.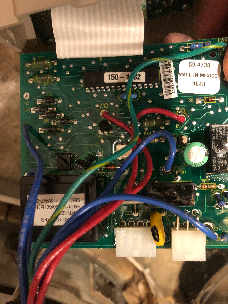 Temporary Fix
Picked up 10L electric water heater and connected it to the hot and cold line near the shower. Allows for a quick shower when desperate.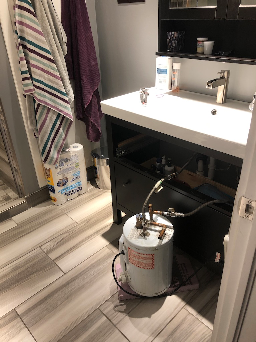 Fix
I managed to buy a similar hot water tank with the same controller. Transfered the new controller to the old tank and all was well again. Perhaps I should have just installed the newer tank but didn't want to mess with all of the plumbing and the gas. Might do it at some point since the other tank is newer.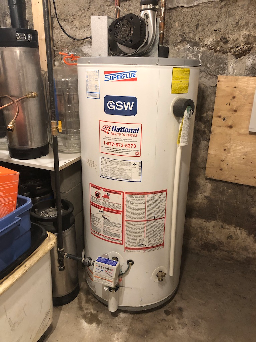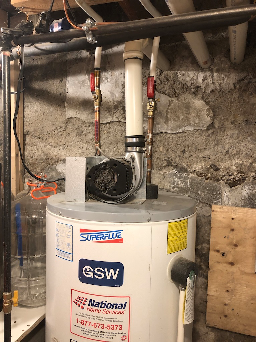 Donor Tank
| Specification | Details |
| --- | --- |
| Make | Giant |
| Model | UG50-40LFPV1-N2U-DE |
| Capacity | 50 US Gal |
| Recup per/hour | 37.3 US Gal |
| User Manual | |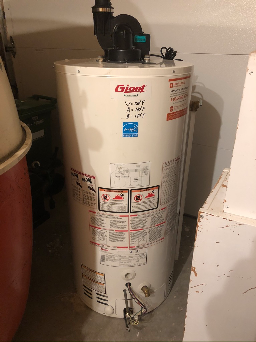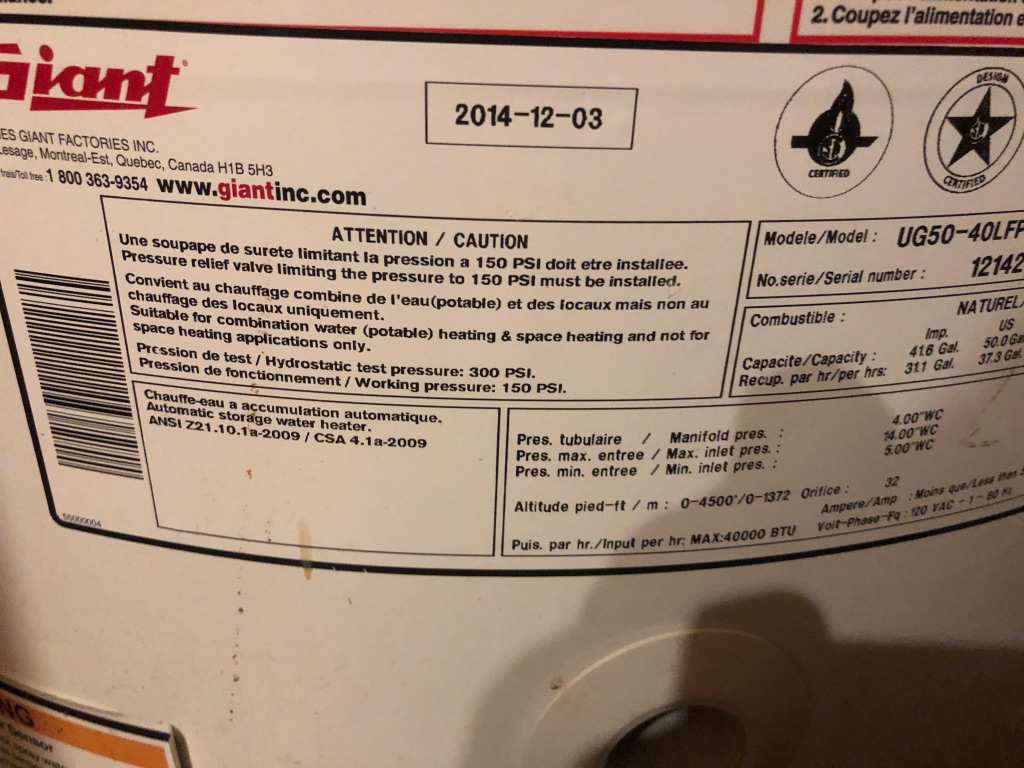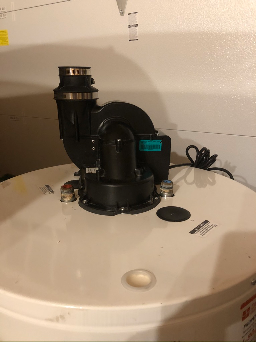 Ignitor Problem
Fix
Remove element and lightly sand the flame sense rod with emery cloth or steel wool.
References
| Reference | URL |
| --- | --- |
| SuperFlue Hot Water Tank Manual | |
| Intellivent Trouble Shooting Guide | |
| Service Manual | |