...
fan motor has worn out
faulty main control board
Checking the Fan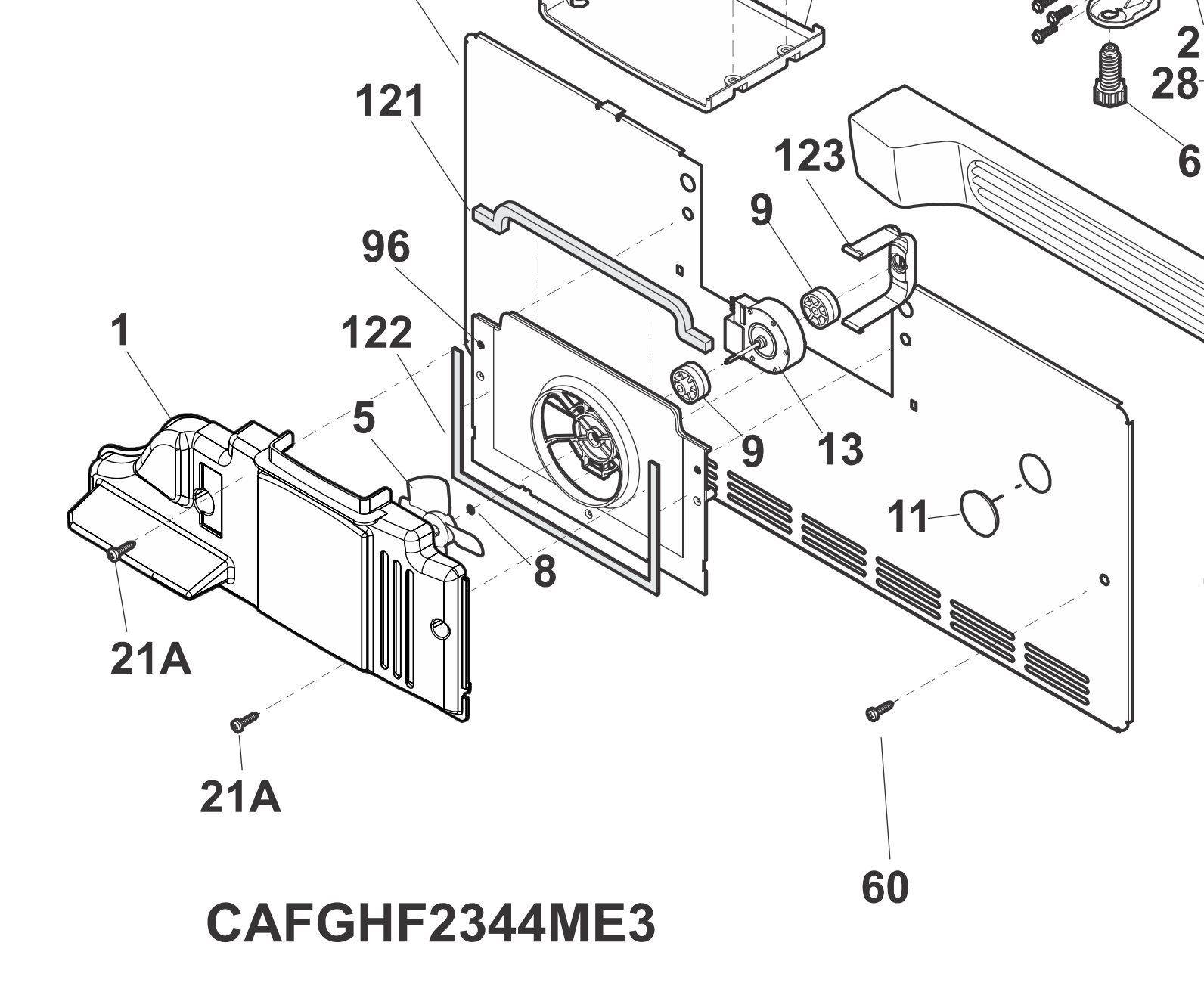 Image Removed
Remove the bottom drawer freezer front by unscrewing the 2 screws on both sides of the drawer.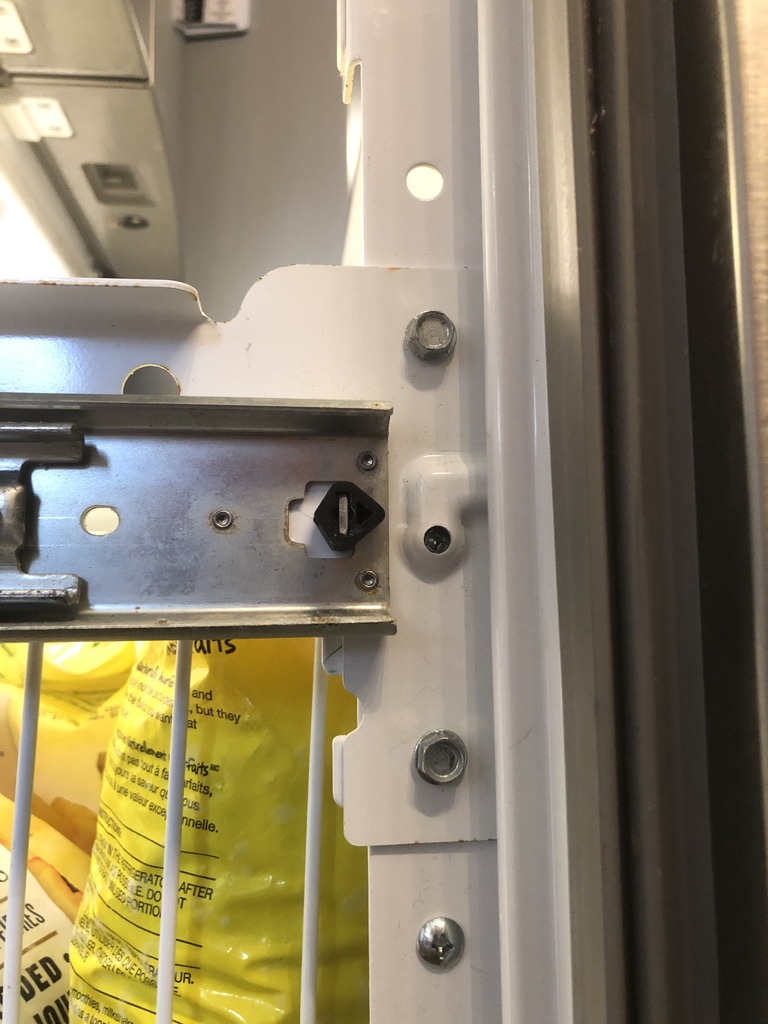 Image Removed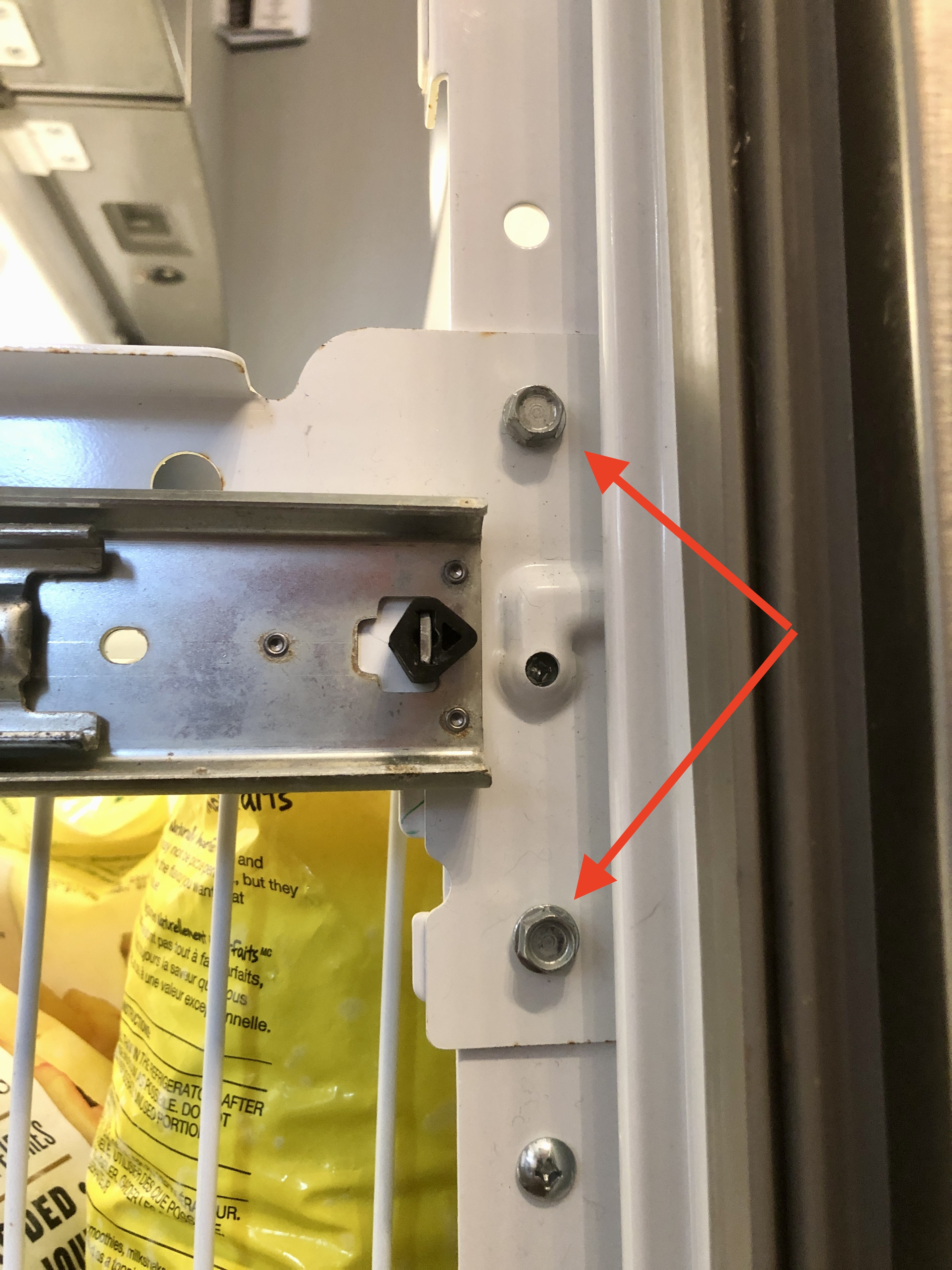 Image Added
Remove the cover and check if the fan os moving when the drawer is closed. With the front off, the freezer will turn on when the side rails are pushed in.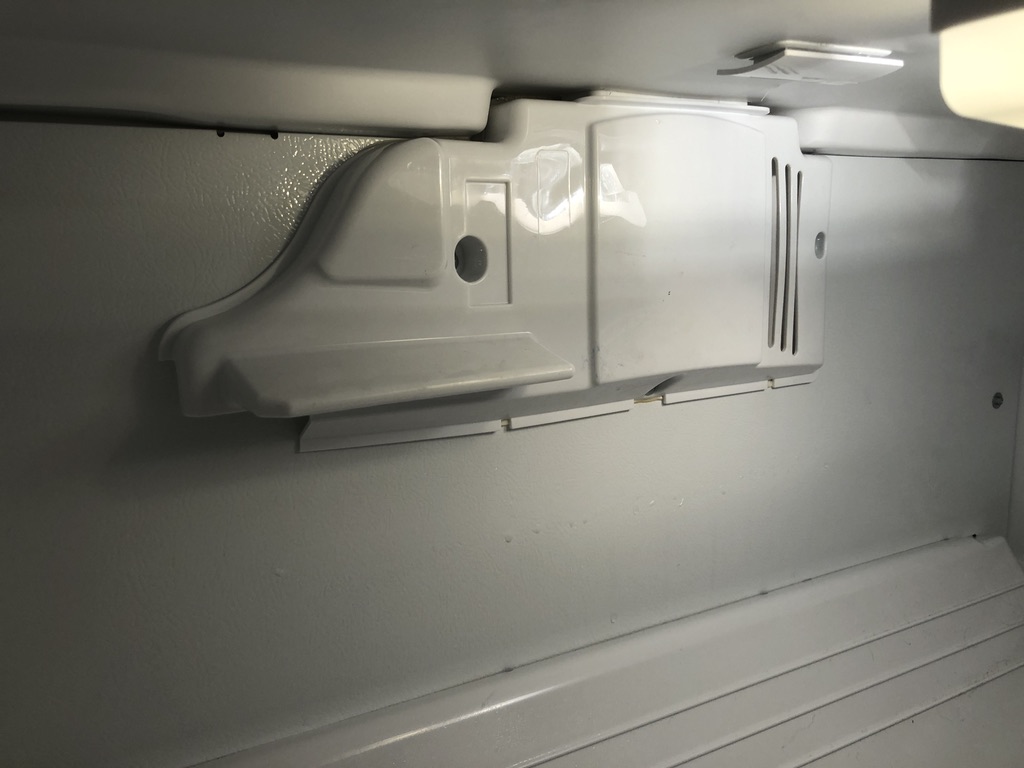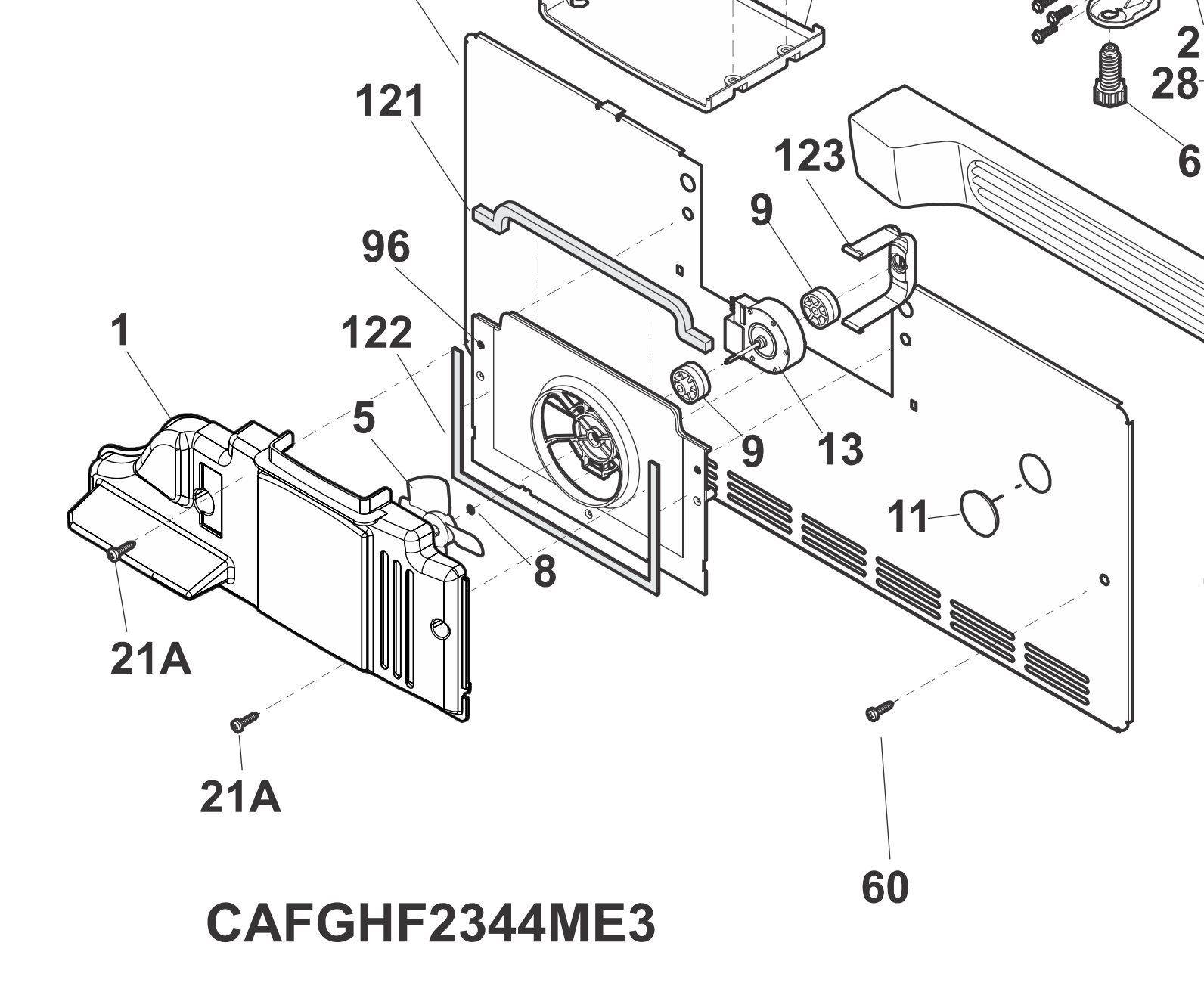 Image Added
Check if the fan turns on when the drawer is closed.
Parts
Ice Maker Parts Breakout
...