...
 Let's see if I can do this.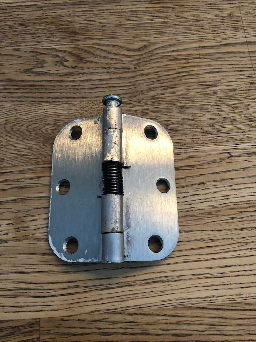 Image Added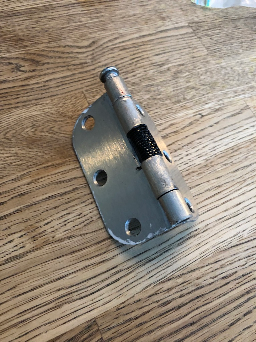 Image Added
Result: < Fail >
Without the ability to torque the spring, we couldn't get it to move the door.
Perhaps we can get a self closing door hinge and torque it in reverse. Alas, I can't find a 3" spring hinge.