Skip to end of metadata
Go to start of metadata
Creating an Applescript
Lets start by creating our AppleScript to launch an executable jar file.
Open up Applescript Editor and add the do shell script command: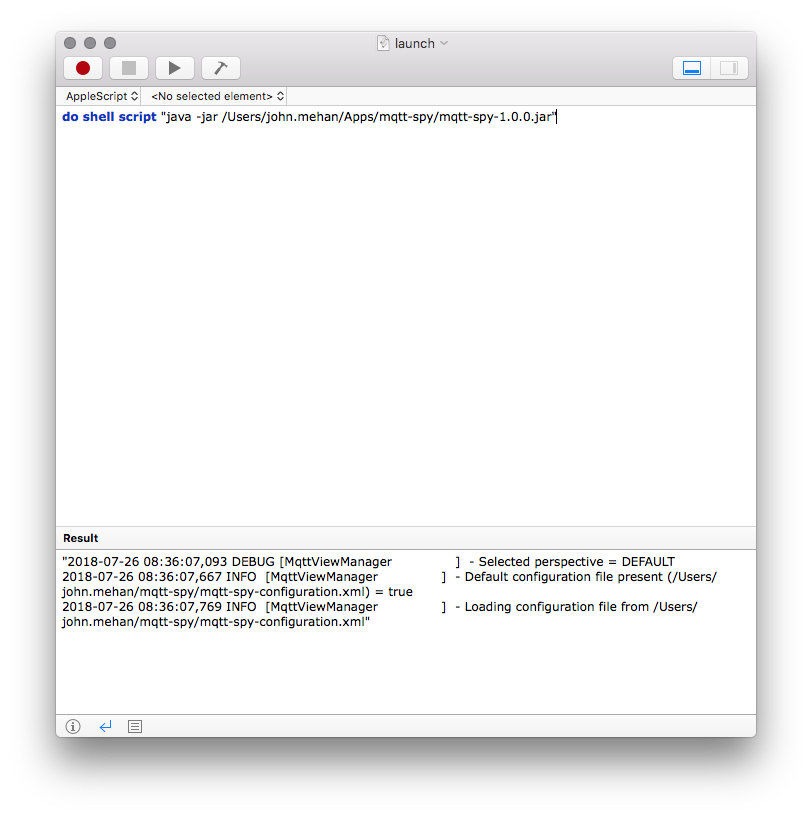 Run it to make sure it works. 
Save this script in a good place. Maybe the folder where you script/app is.
Create an Application from the AppleScript
From the AppleScript editor, you will need to select File → Export.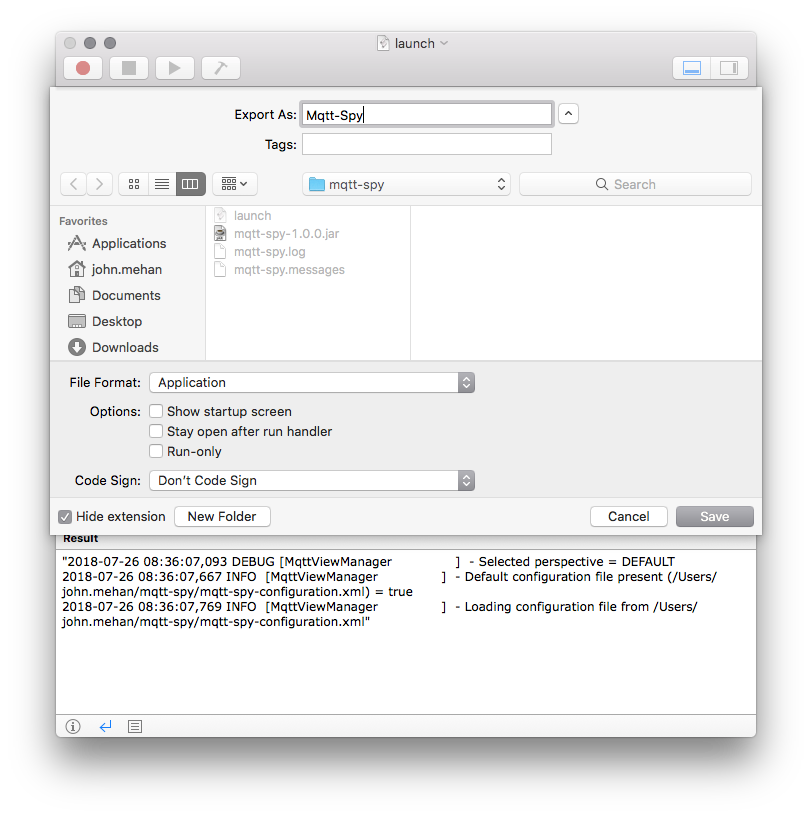 Give your application a name and specify "Application" for File Format and click Save.
You now have a application that can be dragged into your Applications Folder to execute your script.
Changing the Icon
Find a new icon image to add to your App. We will need to load it into the Cut/Past buffer. If it is an icon from google search, perform the following:
Search for an icon in google
Right mouse the image and select Copy Image (this may be different if you are not on Chrome)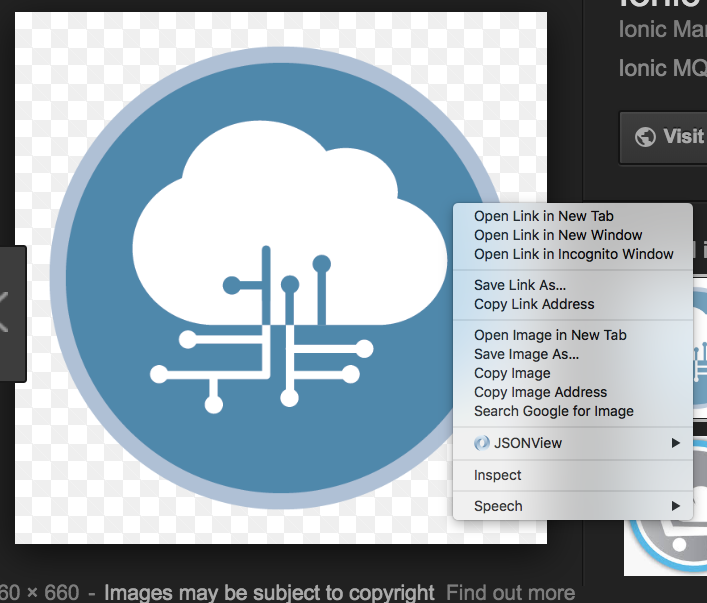 Open Finder and find your newly created Application. Right mouse click the Application and select "Get Info".
From the Get Info screen we will past a new icon to it. Click the icon at the top of the Get Info screen and hit CMD-V. Your icon should now be changed.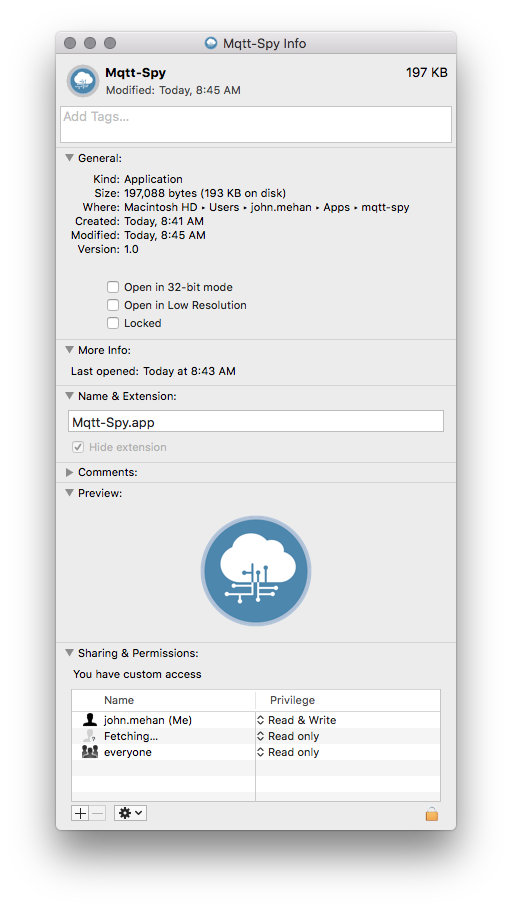 Close this window and you are all done.